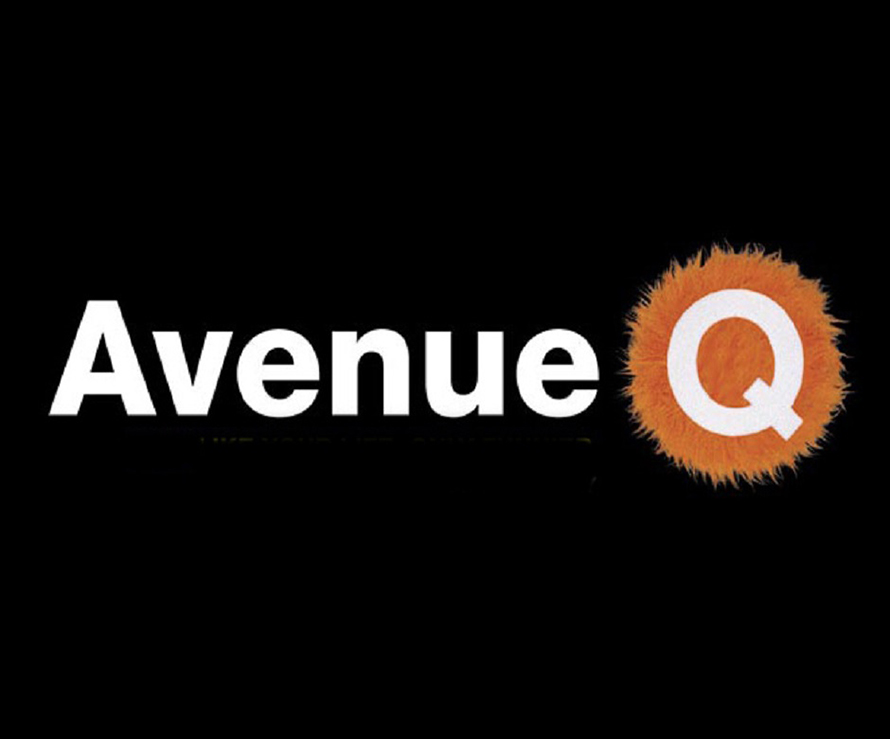 AVENUE Q is part flesh, part felt and packed with heart.
AVENUE Q is a laugh-out-loud musical that tells the timeless story of a recent college grad named Princeton who moves into a shabby New York apartment all the way out on Avenue Q.
There, he meets Kate (the girl next door), Rod (the Republican), Trekkie (the internet sexpert), Lucy the Slut (need we say more?), and other colourful types who help Princeton finally discover his purpose!
Show Credits
Music and Lyrics by ROBERT LOPEZ & JEFF MARX
Book by JEFF WHITTY
Based on an Original Concept by ROBERT LOPEZ & JEFF MARX
Originally produced on Broadway by Kevin McCollum, Robyn Goodman, Jeffrey Seller, Vineyard Theatre and The New Group
Licensed exclusively by Music Theatre International (Australasia). All performance materials supplied by Hal Leonard Australia.