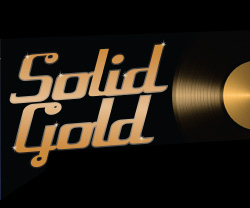 Production Team
Jenny Bennett
Mel Henshilwood
Stacy Manktelow
Season
24 Nov – 16 Dec 2017
Venue
Quality Hotel Plymouth International
New Plymouth Operatic Society 2017 Christmas Cabaret in partnership with the Quality Hotel Plymouth International.
Party the night away with classic Solid Gold hits from the 60's to today.
This cabaret style show of popular music is presented in three sets while patrons enjoy a three course meal and a night of entertainment and dancing in the Grand Ballroom at the Plymouth Hotel.
Jenny Bennett
Debbie Bygate
Korena Cunnigham
Joe Deegan
Sophia Gottlieb
Lauren Heaysman
Mel Henshilwood
Elicia-May Hitchcock
Shelby Laughton
Stacy Manktelow
Melissa Peters
Howard Rozon
Whatu Ngatai Tangirua
Cohin Thomason
Adrian Whelan